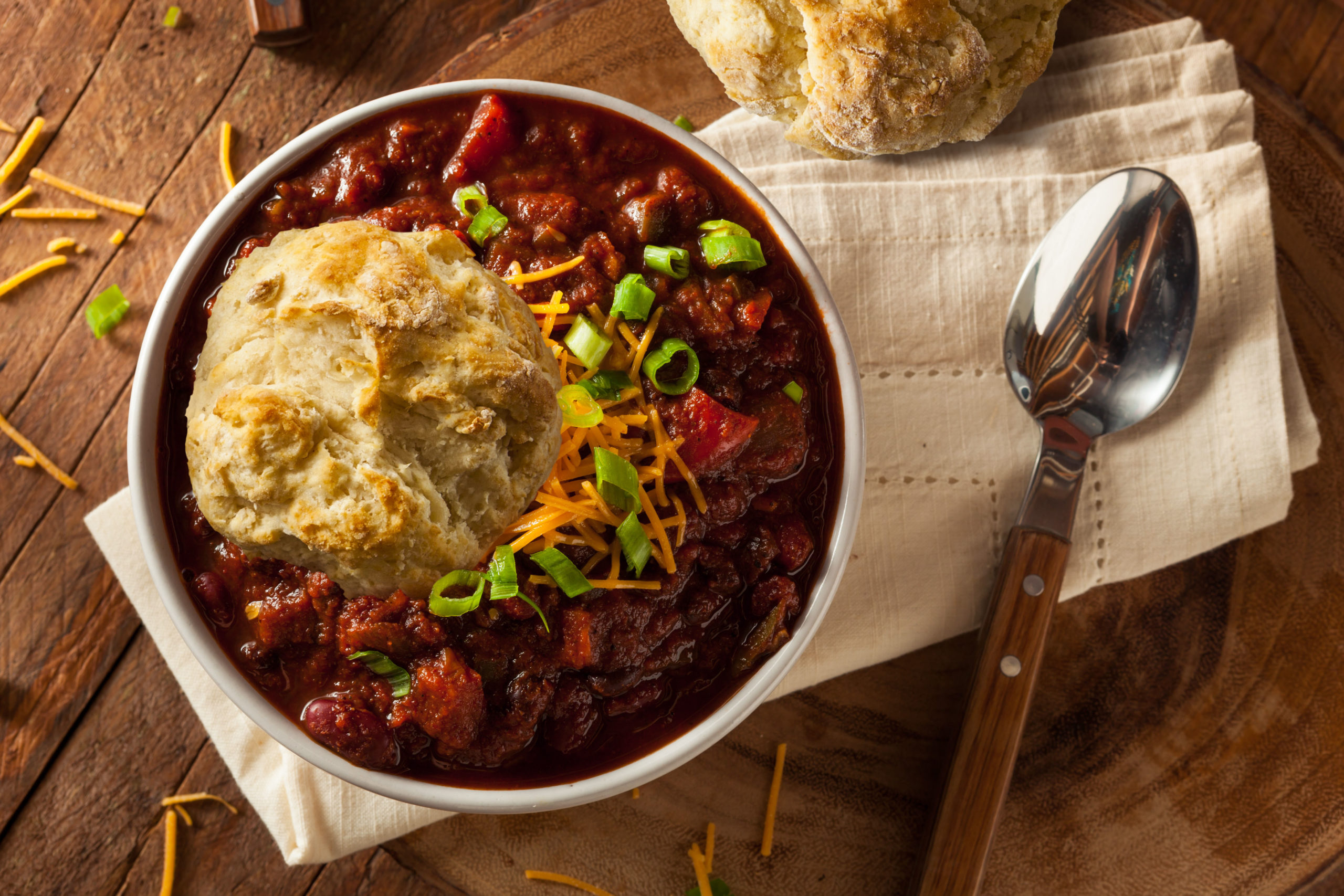 11 Aug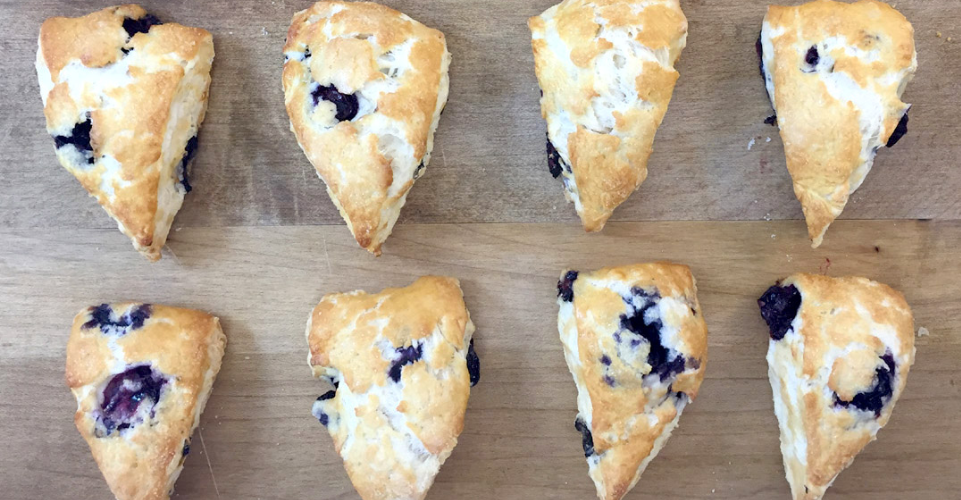 Buttermilk Biscuit Chili Bake
Biscuits and chili may seem like a surprising combination, but once you try it you'll wish you'd done it sooner. Your weeknight dinner plans just got easier!
Ingredients
8 Mary B's® Buttermilk Biscuits, room temperature
2 15oz. Cans of Chili
1 C Frozen Corn
1 Red Bell Pepper, diced
3 C Shredded Cheese
Optional
Sour Cream
Green Onion, chopped
1. Preheat oven to 350°F.
2. Slice each biscuit into 4 pieces for a total of 32 pieces.
3. In a 9" x 13" baking dish, add chili. Sprinkle corn and bell pepper over the top.
4. Sprinkle the cheese over the top of this mixture.
5. Add biscuits on top in an even layer.
6. Bake for approximately 30 minutes, or until biscuits are cooked through.
7. Remove from the oven and serve. Top servings with a dollop of sour cream and a sprinkle of green onions if desired.
Ingredients
8 Mary B's® Buttermilk Biscuits, room temperature
2 15oz. Cans of Chili
1 C Frozen Corn
1 Red Bell Pepper, diced
3 C Shredded Cheese
Optional
Sour Cream
Green Onion, chopped