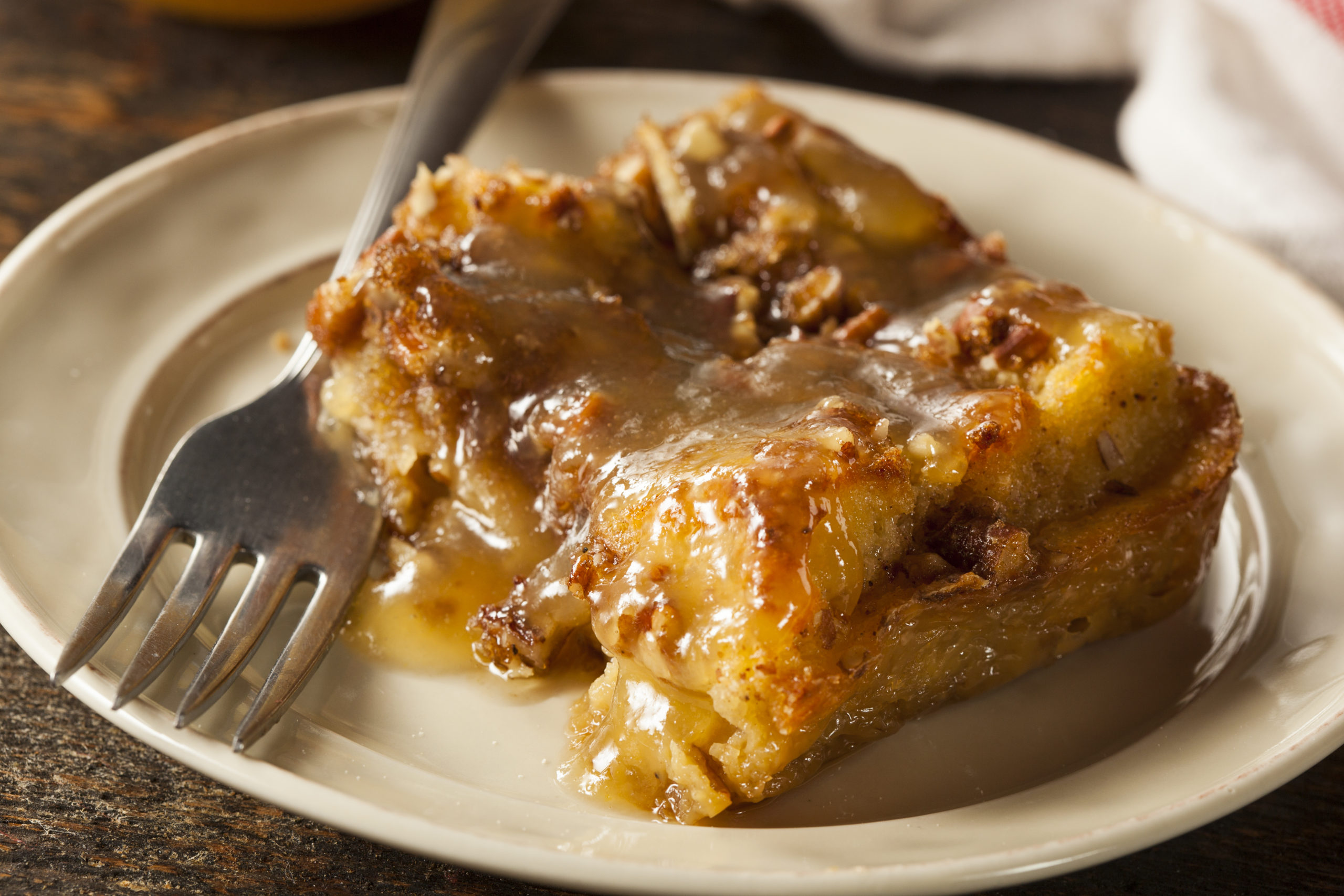 11 Aug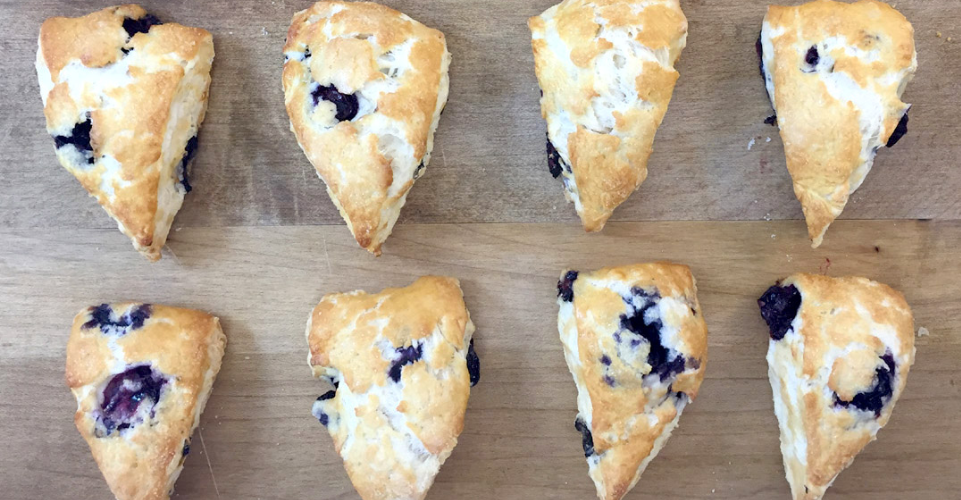 Buttermilk Biscuit Bread Pudding
Sweet and satisfying, this biscuit bread pudding brings a hint of exotic flavor with coconut milk, ginger, and cardamom.
Ingredients
5 Mary B's® Buttermilk Biscuits, cooked according to package and torn into bite-size pieces
1 Tbsp Butter
¼ C Pistachios, shelled
2 Tbsp Candied Ginger, chopped
¼ C Golden Raisins
1 13.5 oz Can Coconut Milk
3 Large Eggs
¾ C Sugar
½ tsp Ground Cardamom
Zest from 1 Orange
Salt
1. Preheat oven to 325°F.
2. Butter a 9" x 7" or 8" x 8" baking dish.
3. Arrange the biscuit pieces in the dish evenly and sprinkle the pistachios, ginger, and golden raisins on top.
4. In a bowl, whisk together the coconut milk, eggs, sugar, cardamom, orange zest, and a pinch of salt.
5. Pour the whisked mixture over the biscuits, pressing down with a spoon to make sure all pieces are fully soaked.
6. Bake for 45 minutes, or until set. The center should spring back when lightly touched.
7. Let stand for at least 10 minutes before serving.
Ingredients
5 Mary B's® Buttermilk Biscuits, cooked according to package and torn into bite-size pieces
1 Tbsp Butter
¼ C Pistachios, shelled
2 Tbsp Candied Ginger, chopped
¼ C Golden Raisins
1 13.5 oz Can Coconut Milk
3 Large Eggs
¾ C Sugar
½ tsp Ground Cardamom
Zest from 1 Orange
Salt