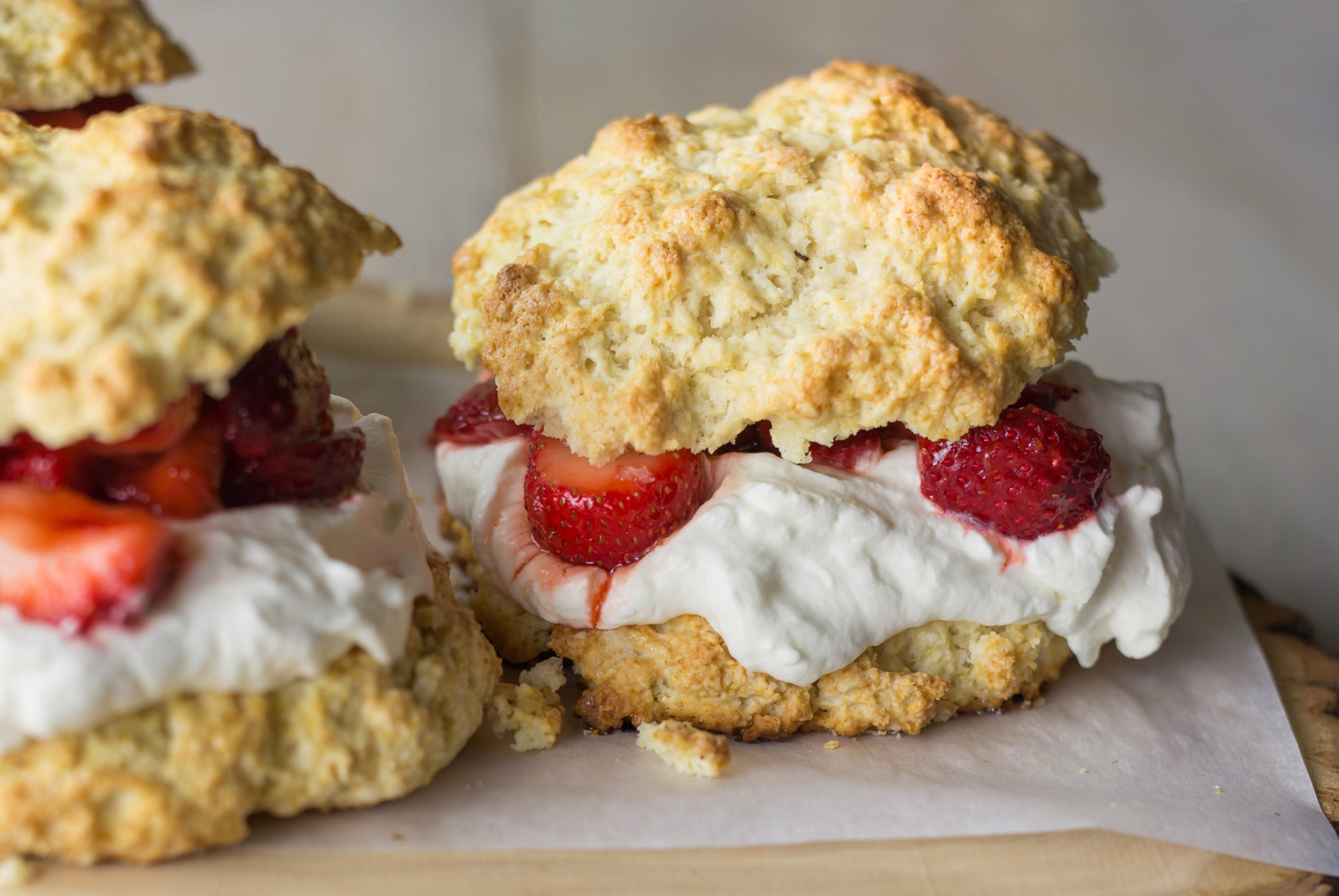 11 Aug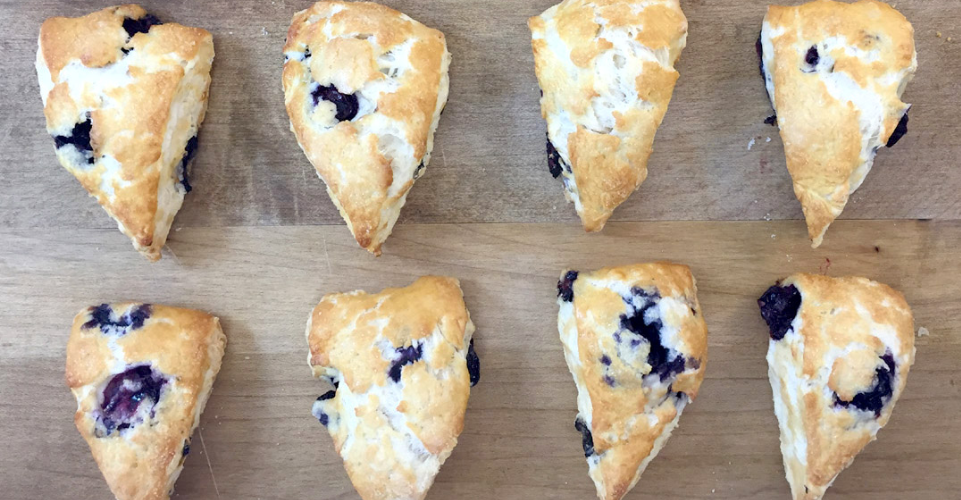 Strawberry Buttermilk Biscuit Shortcakes
Berries and cream are the perfect summertime treat! Enjoy a delightful balance of sweetness with these shortcakes.
Ingredients
4 Mary B's® Buttermilk Biscuits, room temperature
16 Fresh Strawberries, cleaned and quartered
Egg Wash
Granulated Sugar
Whipped Cream
Powdered Sugar
1. Preheat oven to 350°F.
2. Brush each biscuit with egg wash and top with granulated sugar.
3. Place biscuits on a parchment lined baking sheet sprayed with pan release.
4. Bake 15-20 minutes, or until lightly browned.
5. When cooled, slice biscuits.
6. Place whipped cream on the bottom slice of biscuit then layer with quartered strawberries and another layer of whipped cream.
7. Place tops on biscuits and garnish generously with powdered sugar before serving.
Ingredients
4 Mary B's® Buttermilk Biscuits, room temperature
16 Fresh Strawberries, cleaned and quartered
Egg Wash
Granulated Sugar
Whipped Cream
Powdered Sugar